NATURALLY ELECTRIFYING!
GALVANI wants to accelerate the transition to sustainable energy. We show that you don't have to make any concessions when you go electric.
An electric boat is not only quieter and cleaner, but also more comfortable, low-maintenance and more fun than a boat with a traditional combustion engine.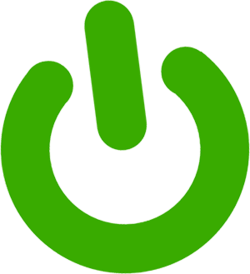 Clean and green
An electric motor emits no greenhouse gases (like CO2) and cannot leak any oil or fuel in to the environment. And no smoke, or the smell of exhaust fumes, either.
The LiFEPO4 batteries contain no environmentally polluting raw materials. The organic salts, phosphate, iron and lithium are not harmful to the environment, and can be even reused as fertilizer. And of course, you can charge the batteries with green electricity.
With a GALVANI you can sail anywhere - also in the future.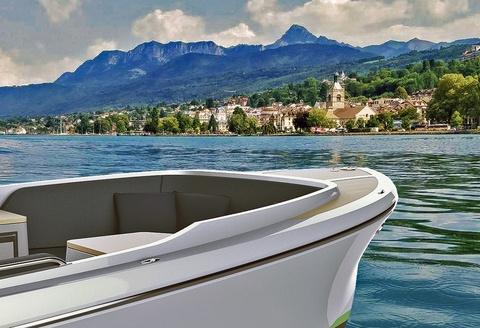 Whisper quiet
The sophisticated electric drive train of every GALVANI, guarantees silence and tranquility on board and for the environment in which you sail.
Enjoy nature, music and the conversation, without any engine noise sconstantly in the background.
Comfortable
Due to the arrangement of the electric motor and the propeller shaft in one line, GALVANI boats are virtually free of vibrations and noise. The sophisticated hull shape and the hydraulic steering guarantee problem-free handling and high stability.
And of course we have ensured well thought-out and complete comfort on board, with innovative solutions based on our own extensive experience.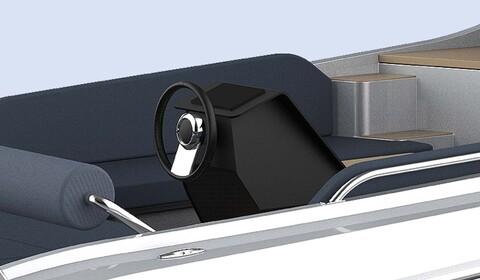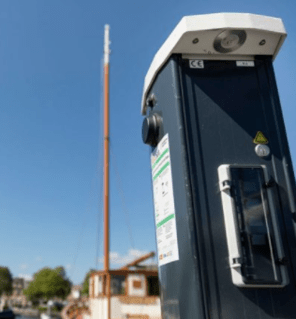 Hassle free
Electric motors have far fewer moving parts than combustion engines. Therefore, they last longer and require only very little maintenance. The lifespan of electric motors is on average 20 years!
A combustion engine requires quite a lot of maintenance. Things like engine oil, impeller, fuel filters, coolant, V-belts, alternator, tuning and much more. And in addition, the engine must be winterized in colder climates.
All you need to do with a GALVANI, is to keep it charged when you're not using it.
Low operating costs
In addition to the low maintenance costs and the long lifetime of the motor and batteries, the costs for power (a fully charged battery) are relatively low. The batteries have a very long life of no less than 4,000 full cycles. One cycle consists of fully charging a completely discharged battery. Per boat trip the average loading cycle is around 0.7, bringing the number of trips (4,000/0.7) to more than 5,700!
Apart from all advantages, the additional costs for an electric boat are more than recouped in use.