ABOUT GALVANI
At GALVANI we are extremely excited about boating and about the environment. About being outdoors and enjoying the beauty of our planet in the company of family and friends. And about being adventurous and discovering new horizons. That's why we believe that electric boats are the future and contribute to preserving our planet for next generations and for them to enjoy it as much as we do.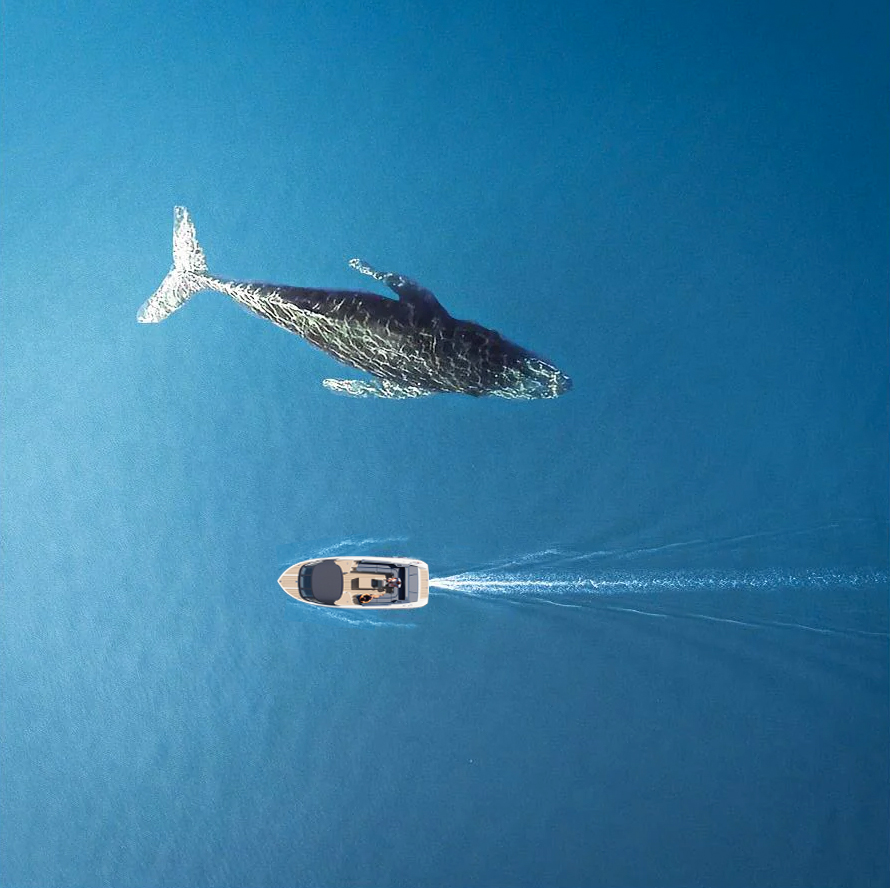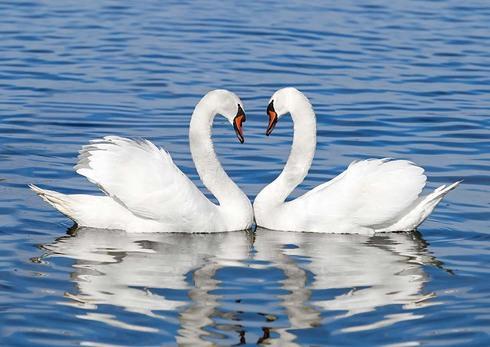 NATURALLY ELECTRIC
GALVANI wants to accelerate the transition to sustainable energy. We want to show that you don't have to make any concessions when you go electric and that an electric boat is not only quieter and cleaner, but also more comfortable, low-maintenance and more fun than a boat with a traditional combustion engine.
GALVANI Ventisei
The Ventisei measures exactly 26 feet (ventisei piedi) from her elegant bow to the integrated swimming platform; that is 7 meters and 92 centimeters. And with a width of over 8.5 feet (2.6 meters), the Ventisei offers enough space for 10 adults.
We designed the Ventisei based on our vision on sustainable electric propulsion, modern comfort and stunning design.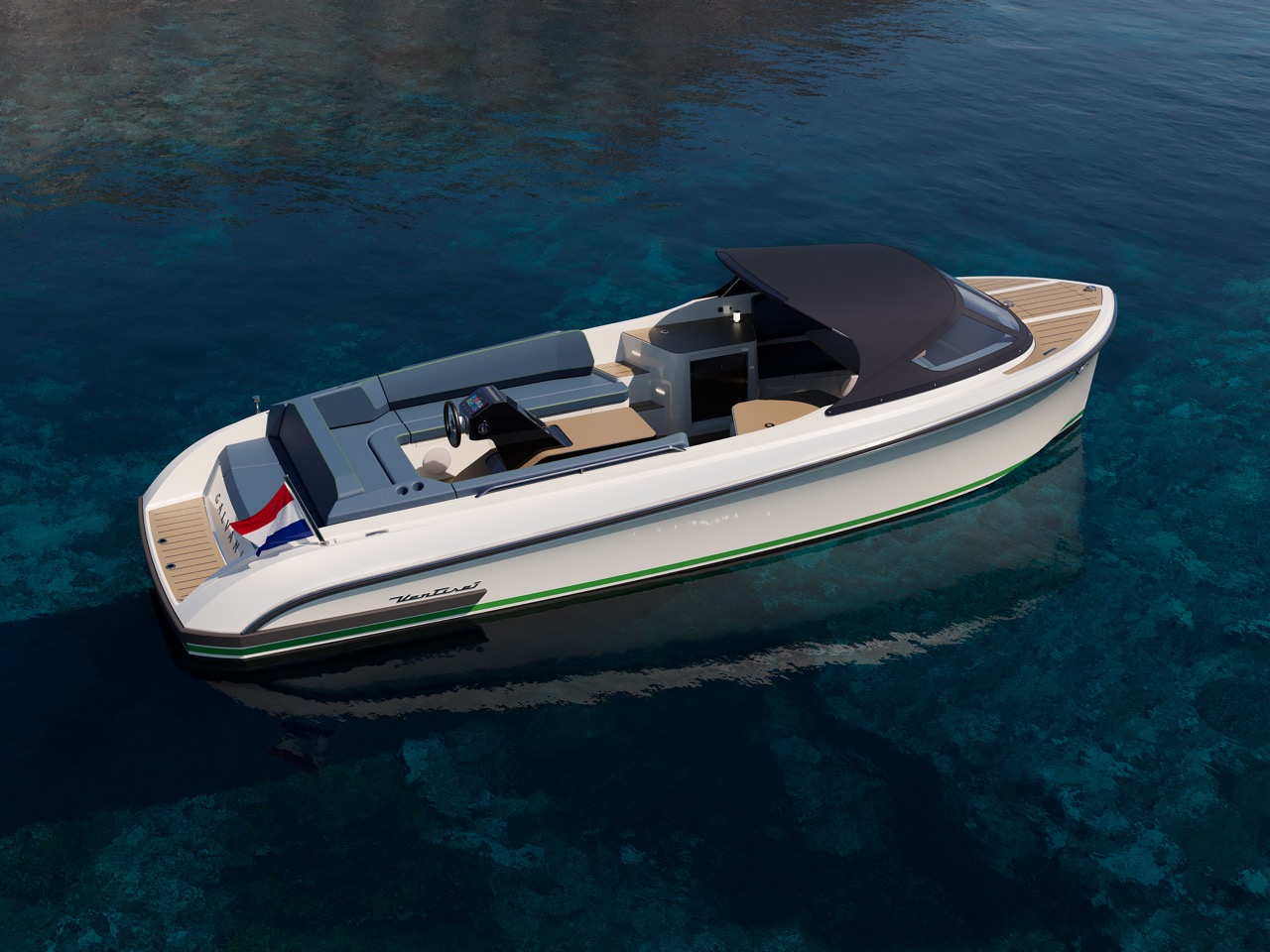 High level of finish
Whether it concerns the construction of the boat, the cushions, spray hood, floor or other fittings; there are no concessions to quality and durability. GALVANI works with a fixed group of selected partners, with whom we select the best materials and who can always offer an adequate service; Worldwide.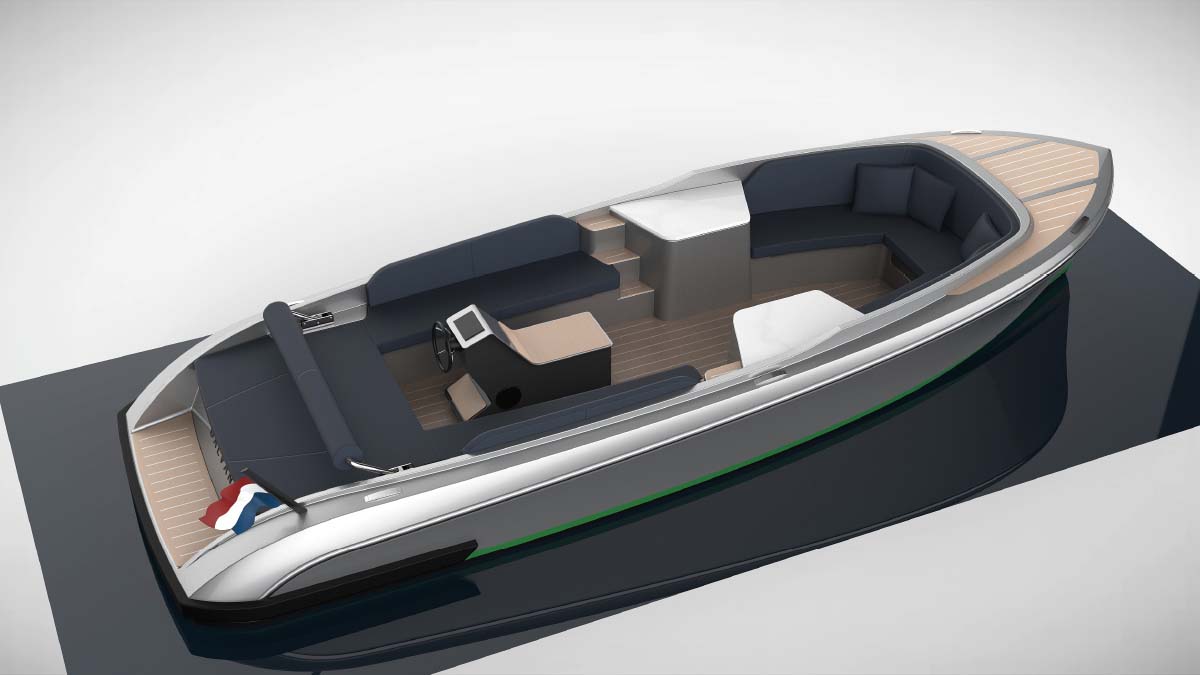 211027-Galvani Design Development-1.jpg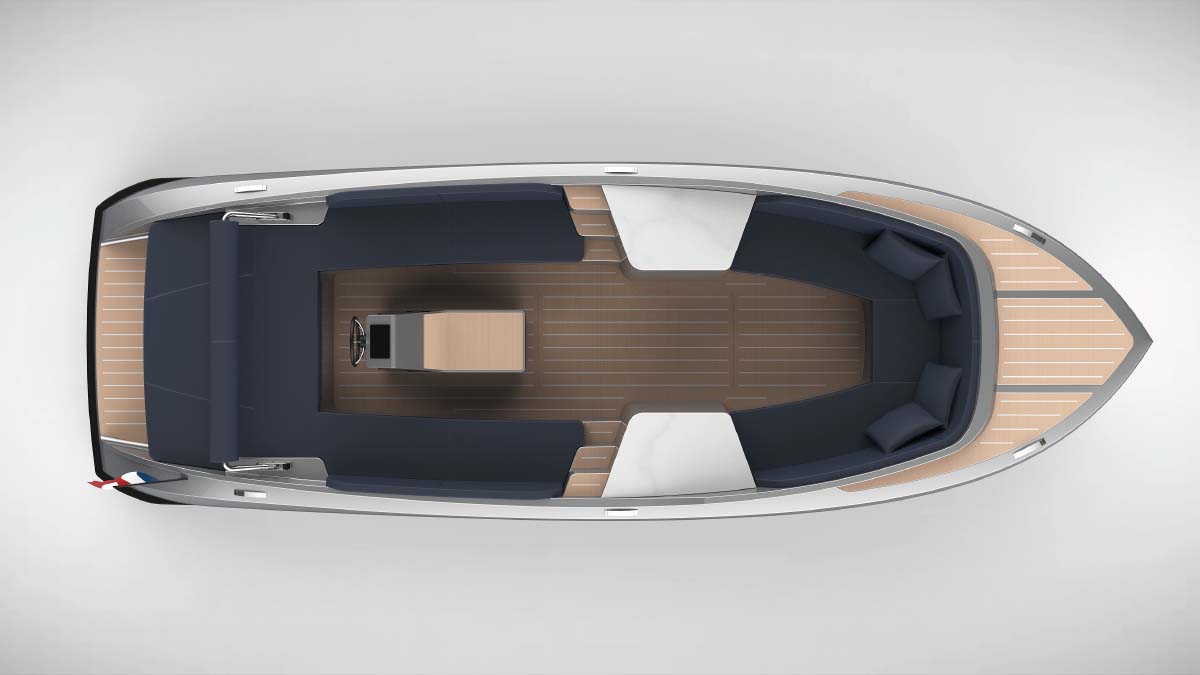 211027-Galvani Design Development-2.jpg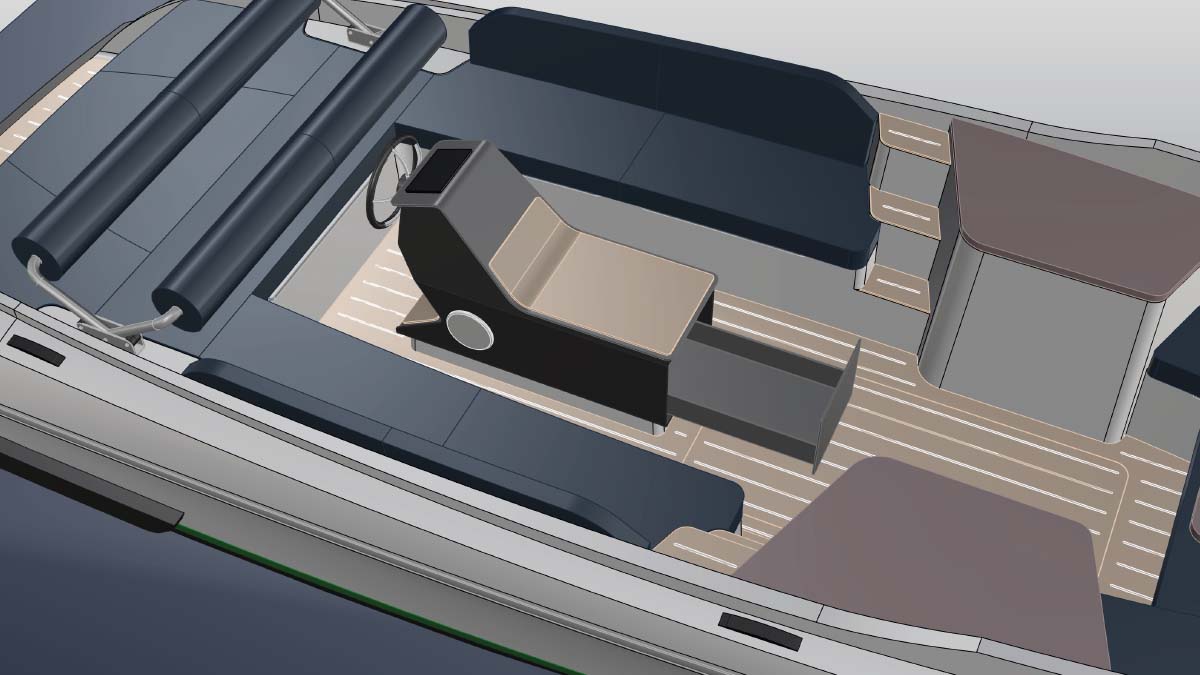 211027-Galvani Stuurstand-2.jpg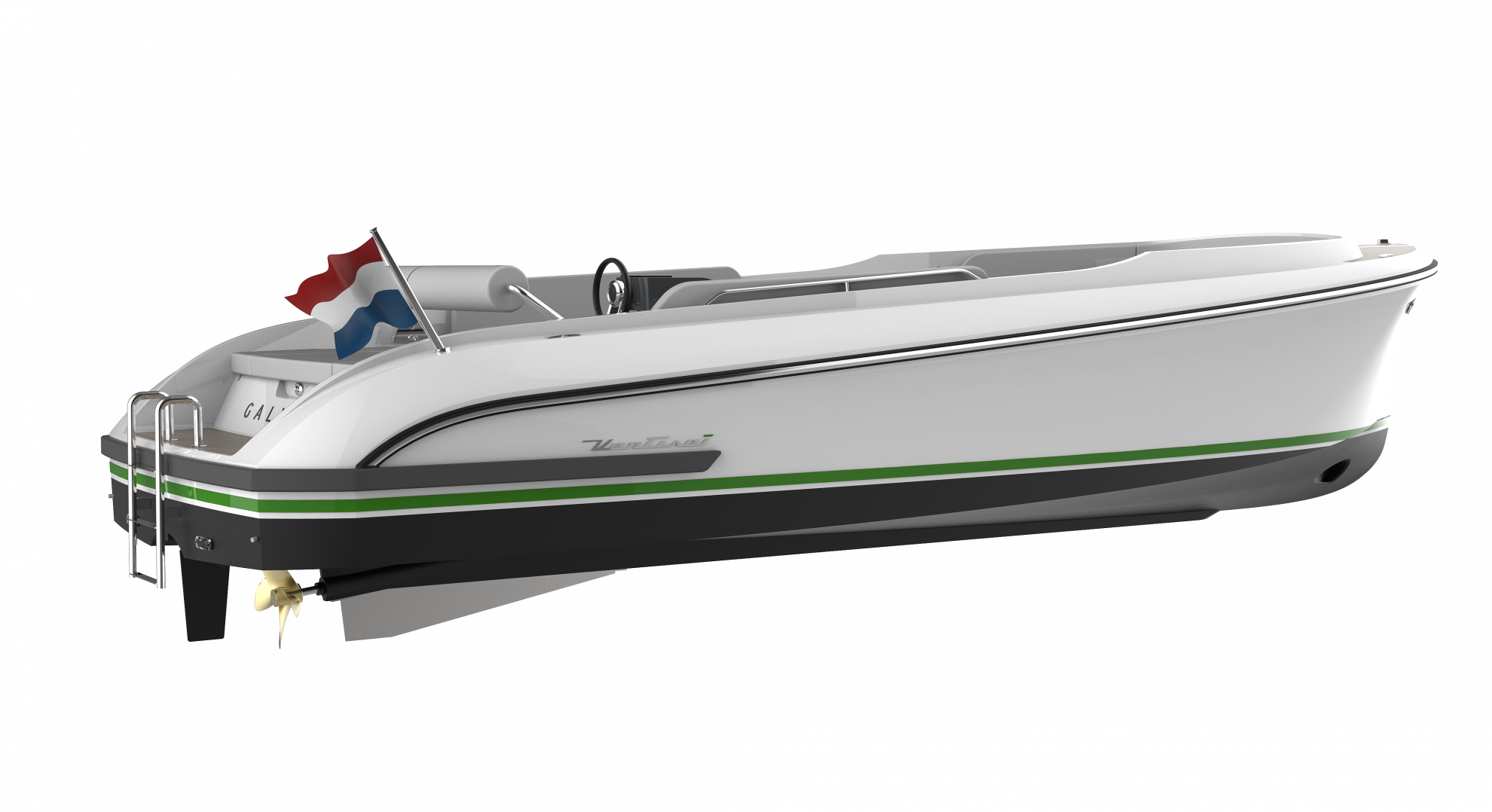 220819-galvani-design_1.png

220819-galvani-design_2.png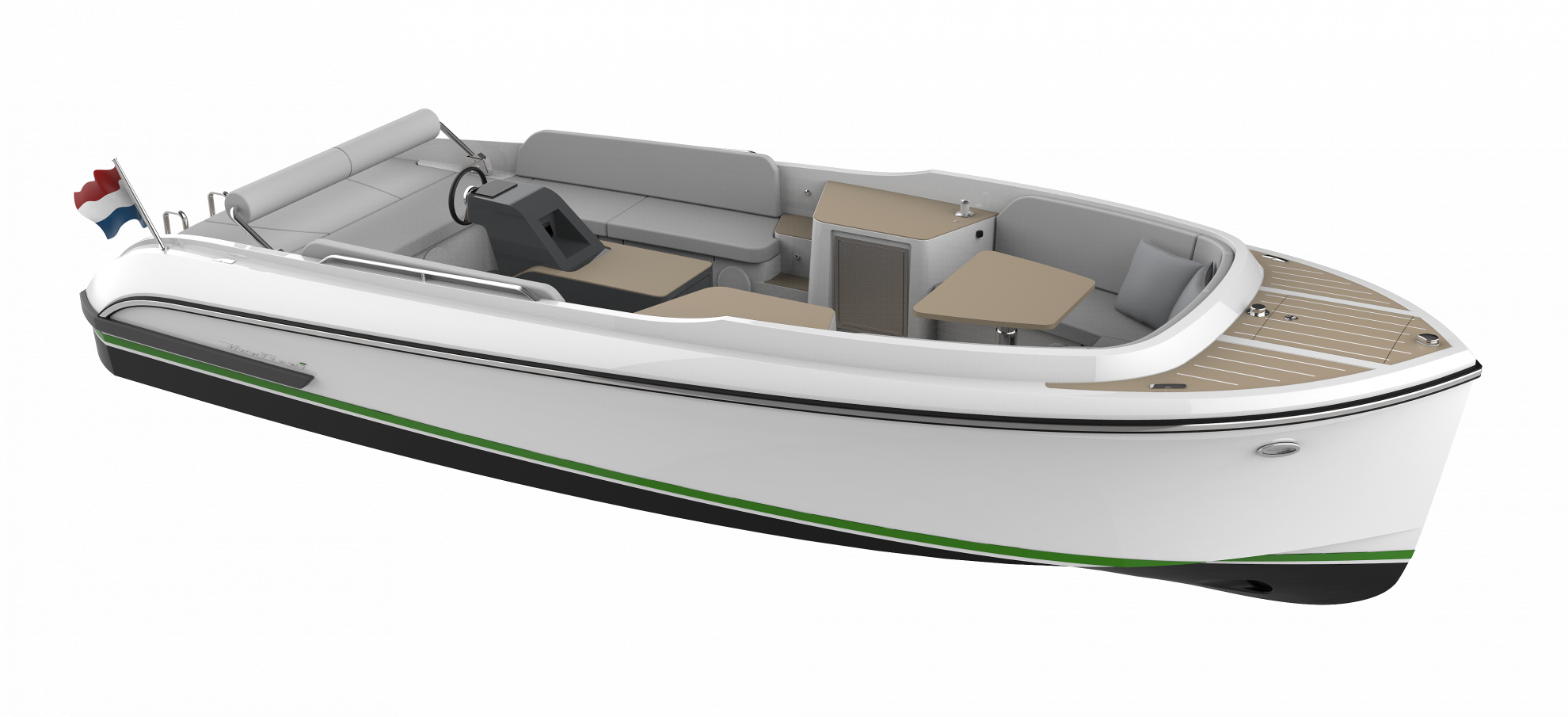 220819-galvani-design_6.png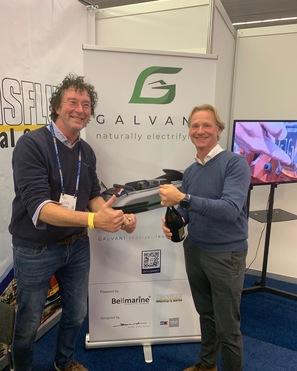 Who are we
Rein Nieuwenhuis and Lennard Hoogenraad can both be found on the water from a very young age. Sailing, windsurfing, water skiing or just cruising with diner and drinks, swimming and having fun with family and friends. Enjoying the space and tranquility that the water has to offer. GALVANI was born out of love for water and water sports and the desire to guarantee this feeling of freedom, relaxation and fun, for future generations.
Made in Holland
Although the name may suggest otherwise, GALVANI is 100% Dutch. Dutch shipbuilders are renowned worldwide for their build quality, reliability and innovation. A reputation rooted in the rich maritime history, the geographical location of the Netherlands and the people.