All batteries that supply the power for our electric motors are of the LiFePO4 type; also called lithium-iron batteries.
The only choice for GALVANI for the sake of the environment and safety. Below we briefly explain why we do not use the cheaper traction batteries or Lithium-Ion.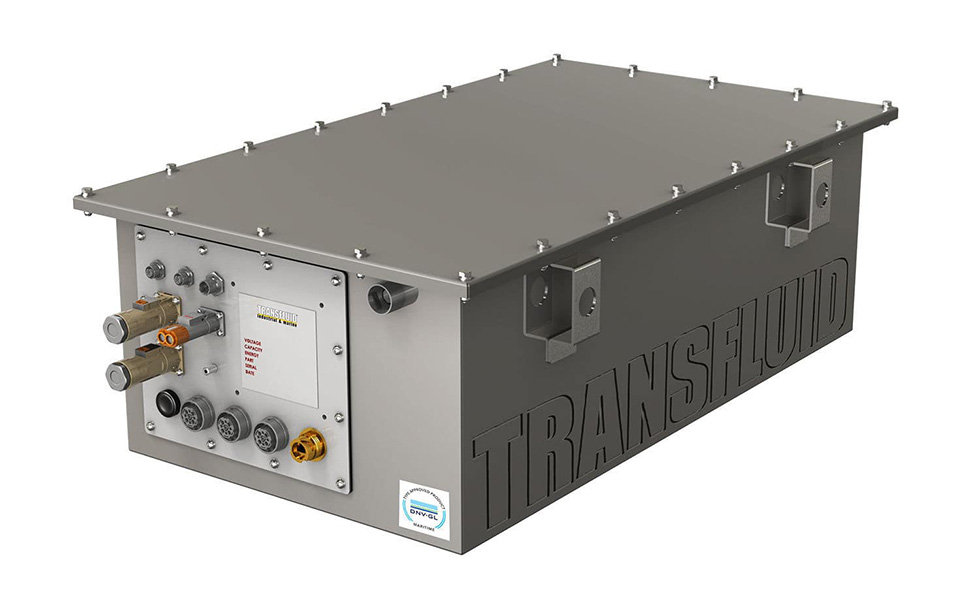 LiFePO4 batteries are one of the variants of lithium batteries. A LiFePO4 battery is more expensive, but it is by far the best lithium battery on the market. Batteries with LiFePO4 technology, have cells with a lithium iron phosphate substance which means they do not contain any environmentally polluting raw materials. The organic salts phosphate, iron and lithium are not harmful to the environment and can even be reused as fertilizer.
LiFePO4 technology is - compared to Lithium-Ion - chemically more stable and non-combustible. The batteries can withstand higher temperatures without decomposing. Furthermore, LiFePO4 batteries have a (more than 4 times) longer lifespan and a very low discharge rate. This means that they can be left standing for months, without getting discharged and permanently damaged. Batteries of this type also charge faster than most Li-ion variants.
In conclusion, LiFe(PO4) batteries are more environmentally friendly but above all safer than Li-Ion batteries.
Other sources: