Galvani boats
At GALVANI we are extremely excited about boating and about the environment. About being outdoors and enjoying the beauty of our planet in the company of family and friends. And about being adventurous and discovering new horizons. That's why we believe that electric boats are the future and contribute to preserving our planet for next generations and for them to enjoy it as much as we do.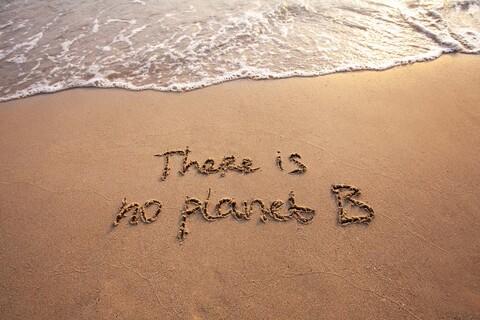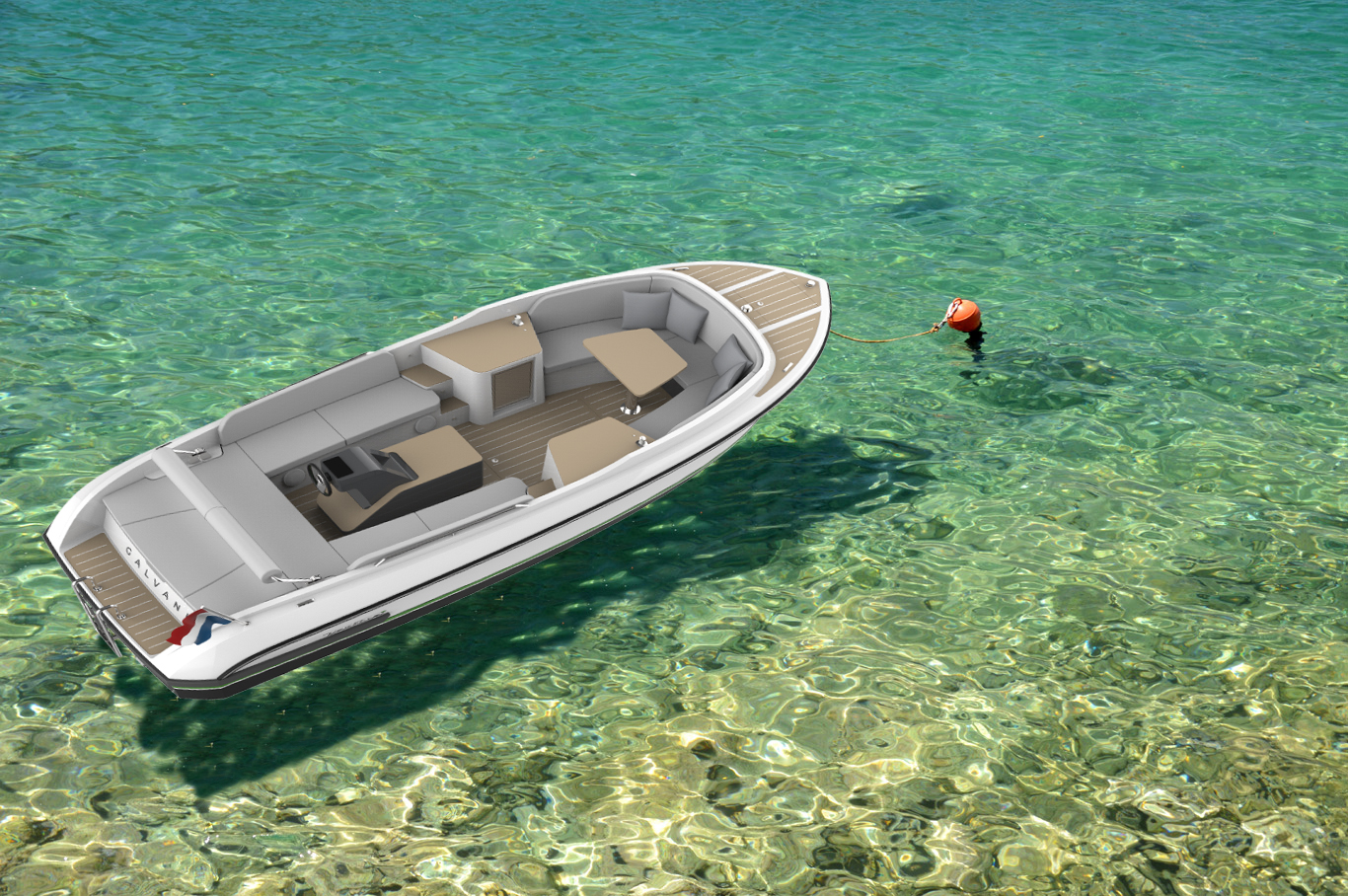 In order to do so, GALVANI develops a completely new and innovative line of electric tenders. Elegant and stylish design with a particularly high quality in production and finish. Propulsion is provided by a range of ultra-quiet and advanced electric motors by Bellmarine, linked to powerful, lithium (LiFePO4) batteries that guarantee a long, safe and maintenance-free operating time. Carefree and whisper-quiet sailing in style, luxury and comfort and in conjunction with nature.
Our starting model is the - 26 foot long - GALVANI Ventisei. The Ventisei is available both in a displacement and a planning version. A first series of 10 boats will be delivered in the first quarter of 2023.
Made in Holland
Although the name may suggest otherwise, GALVANI is 100% Dutch. Dutch shipbuilders are renowned worldwide for their build quality, reliability and innovation. A reputation rooted in the rich maritime history, the geographical location of the Netherlands and the people.
The GALVANI brand name is inspired by Luigi Galvani, the famous 18th century Italian physician and physicist who studied the nature and effects of, what he conceived to be, electricity in animal tissue. His discoveries eventually led to the invention of the voltaic stack (a type of battery that allows for a constant current source) by Alessandro Volta.
In our logo you can recognize the first letter of our GALVANI brand, a leaf and a boat. It will come as no surprise, that we have chosen the color green.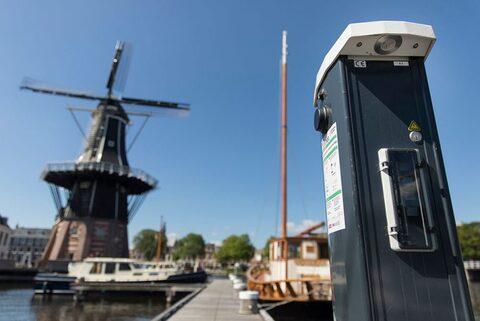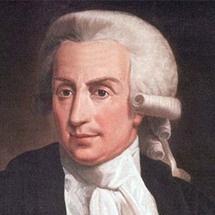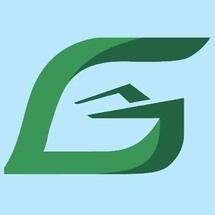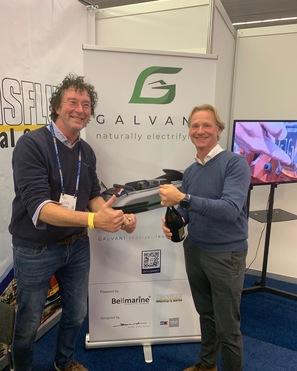 Who are we
Rein Nieuwenhuis and Lennard Hoogenraad can both be found on the water from a very young age. Sailing, windsurfing, water skiing or just cruising with diner and drinks, swimming and having fun with family and friends. Enjoying the space and tranquility that the water has to offer. GALVANI was born out of love for water and water sports and the desire to guarantee this feeling of freedom, relaxation and fun, for future generations.
The idea around a complete, well-thought-out, comfortable but above all, stunning electric tender, was conceived during a joint sailing holiday in Friesland. Rather than swapping a boat's combustion engine for an electric motor and leaving the rest untouched, GALVANI takes a holistic approach to sustainable electric propulsion, outstanding comfort and stunning design.